THE MOONSTONED FEATURES
why do we do what we do? what is antique? How do we take care of ourselves and run around like mad people in the diamond district or on the trail to a new antique gold-mine? who gets moonstoned? well, read on dear friend and know all there is to know about our business and our founder, elizabeth Potts.
SOON IS TODAY // THE SIT DOWN
"In addition a unique collection of pieces created exclusively by Elizabeth : The Moonstoned best expresses her New Mexican roots, not in the form of silver and turquoise, but through imaginative, inventive and outright fun designs."
THE KNOT
"Non-Diamond Engagement Rings Are the Hottest Trend on the Rise"
SAKARA LIFE S-LIFE BLOG
"Getting Moonstoned with Jewelry Designer Elizabeth Kranz"
HERBIVORE BOTANICALS
"The Moonstoned: Interview with Elizabeth Potts"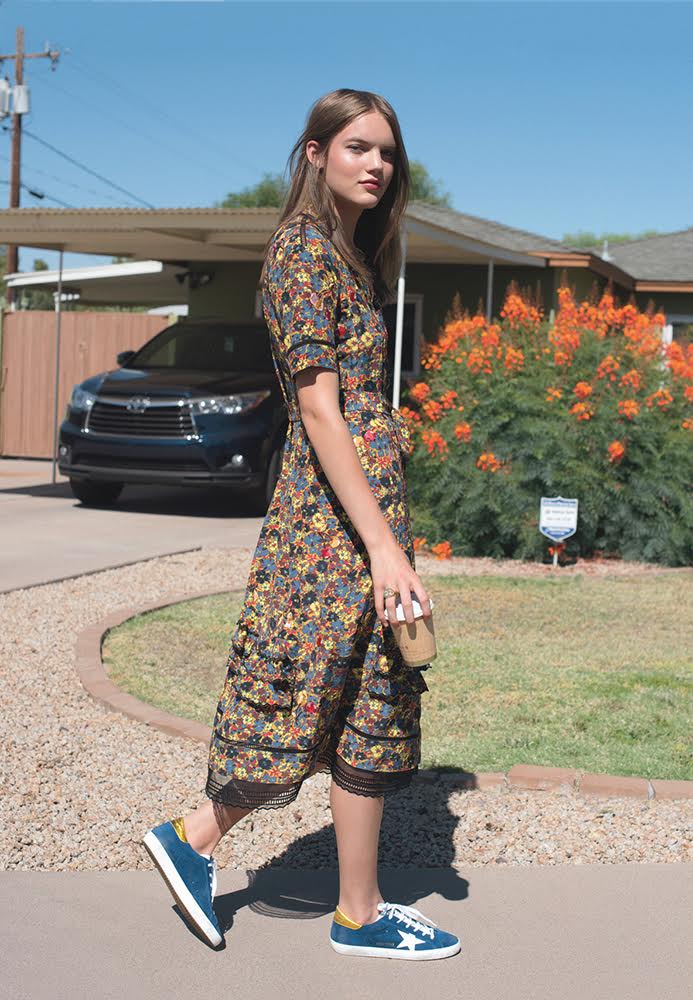 NATIONAL JEWELER
"ALL ABOUT #GEORGIANJANUARY"
free + native
"Interview with: The Moonstoned, Elizabeth Kranz"